good morning, good afternoon!
i've been sufficiently bad at maintaining posts this week, partially because i left to beautiful, nature-ific pennsylvania for easter weekend. i've also been bad at keeping up with my other favorite blogs, like the one run by ms.
amy ross
. i just found the following images and incredible, simple poem by israeli poet yehuda amichai posted on her blog. happy easter!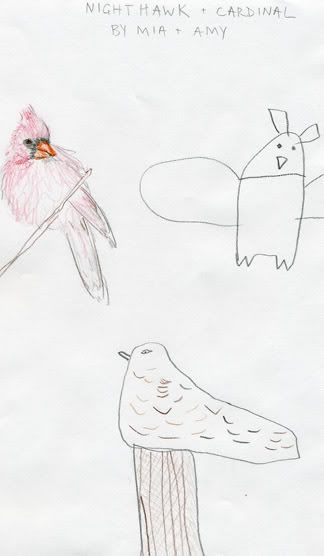 Stewardess by Yehuda Amichai
found on
Nature Morph
:
A stewardess told us to extinguish all smoking materials
And did not detail, cigarette, cigar, or pipe.
I answered her in my heart: You have beautiful love material,
And I did not detail either.
And she told me to buckle up, bind myself
To the chair, and I answered her:
I want all the buckles in my life to have the shape of your mouth.
And she said: You want coffee now or later,
Or never. And she passed by me
Tall to the sky.
The small scar at the top of her arm
Testified that she will never be touched by smallpox
And her eyes testified that she'll never fall in love again:
She belongs to the conservative party
Of lovers of one great love in their life.