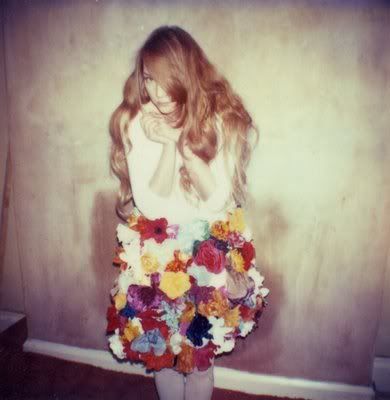 i stumbled upon the above photograph which i like on
this
blog somehow this morning. it led me to a website full of gorgeous photographs by ms.
wendy bevan
. her work reminds me of those vintage nude postcards, some of which i collected in paris a few years back and are stuck to my bedroom walls, like the following: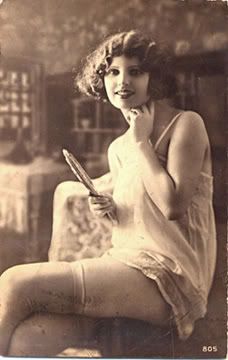 the colors in wendy's images blend into one another like soft watercolors.
these also remind me of edgar degas' numerous
paintings
of dancers.